'Content is King'.
It's a cliché, but it also happens to be true. Particularly when it comes to helping drive traffic to your website.
Search engines love fresh content. It tells platforms like Google and Bing that your site is well maintained, which could help push your page higher up the Search Engine Result Pages (SERPs).
But creating SEO content takes time. And that's something you don't have a lot of.
Here at Orca, we can help with that.
Let's take a look at some of the reasons why you'll want to keep your quality SEO content flowing.
Quality SEO Content Establishes Trust
As mentioned above, winning the trust of search engines by regularly adding content can have a positive impact on your visibility.
But equally important is winning the trust of your human site visitors.
Have you ever seen someone else's website blog where the last published post was six months ago? It doesn't instil confidence that the team behind it are truly invested. It's important, therefore, especially with blog posts, to establish a realistic, regular schedule.
Your posts don't have to be daily, weekly or even monthly. But if your visitors can see some consistency, they're more likely to gain confidence in your business.
Quality Content
It probably goes without saying that the content you publish needs to read well (think punctuation and grammar) and echo your company's passion and expertise.
Whether it's a new web page, blog or social media post (more on that below), what you say - and how you say it - matters.
The more expert information you can impart, the greater the trust you can win from potential clients.
Working Hard Behind The Scenes
Search engines love regular content, but they also love content that has been 'optimised'.
Search Engine Optimisation (SEO) is an umbrella term for techniques you can use to draw positive attention from those Google bots.
Writing content for SEO can encompass a variety of techniques like including keywords, 'alt text' for images or ensuring that your meta description is up to scratch.
A lot of these things happen behind the scenes of your website, but they're all very important for helping to make sure your website is found more easily by search engines and humans alike.
Unsure what any of those terms mean? Let Orca sort it for you – we offer superior SEO content writing services.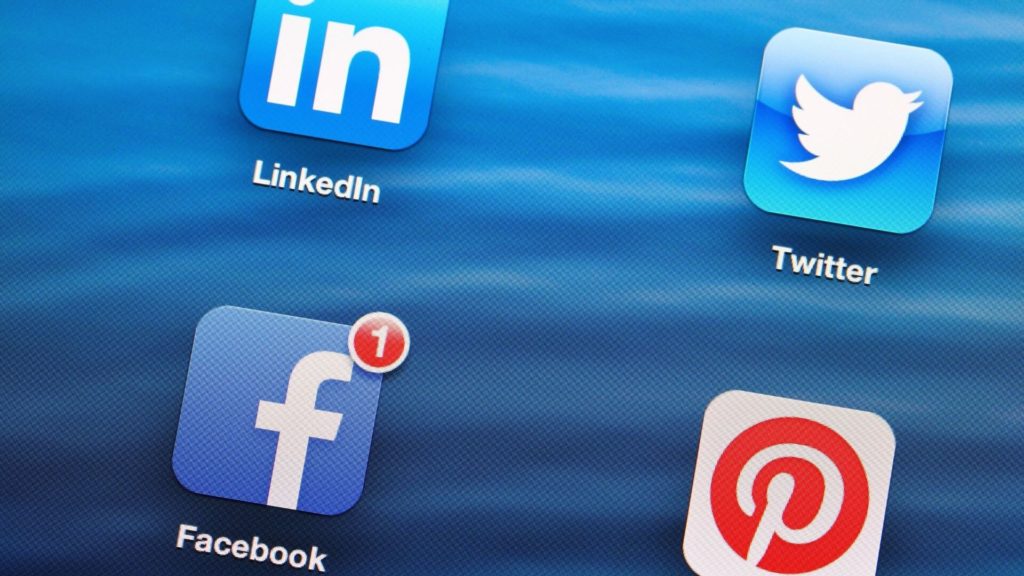 Your company probably has a social media account.
These are great tools to help market your services and engage with old, current and future clients.
But what can you say in your posts? If you have regular, fresh SEO content on your website this problem becomes a lot easier to solve.
Once you have a new web page or blog post published, these can provide great talking points. And, of course, your social posts can be repurposed throughout the month in order to maximise the exposure/promotion of your brand.
The more frequently you can post informative and engaging posts for your followers, the greater the chances you have of winning their trust and converting them into customers.
Do you need help with your SEO content?
Contact Orca today to find out how we could get your webpages working harder.