Does your website need work?
Or is it time for one that really delivers?
FRUSTRATED WITH YOUR WEBSITE?

If you are frustrated with your existing website, don't have one yet, or want to discuss your plans for a new one then you're in the right place. We are so pleased you've found us, and we're pretty sure you will be too.

Do you ever go hunting for a product or service online and get put off by an old, out of date or poor quality website. Quality websites are now fundamental to any business.

Is yours really good enough to compete in a busy and competitive online space?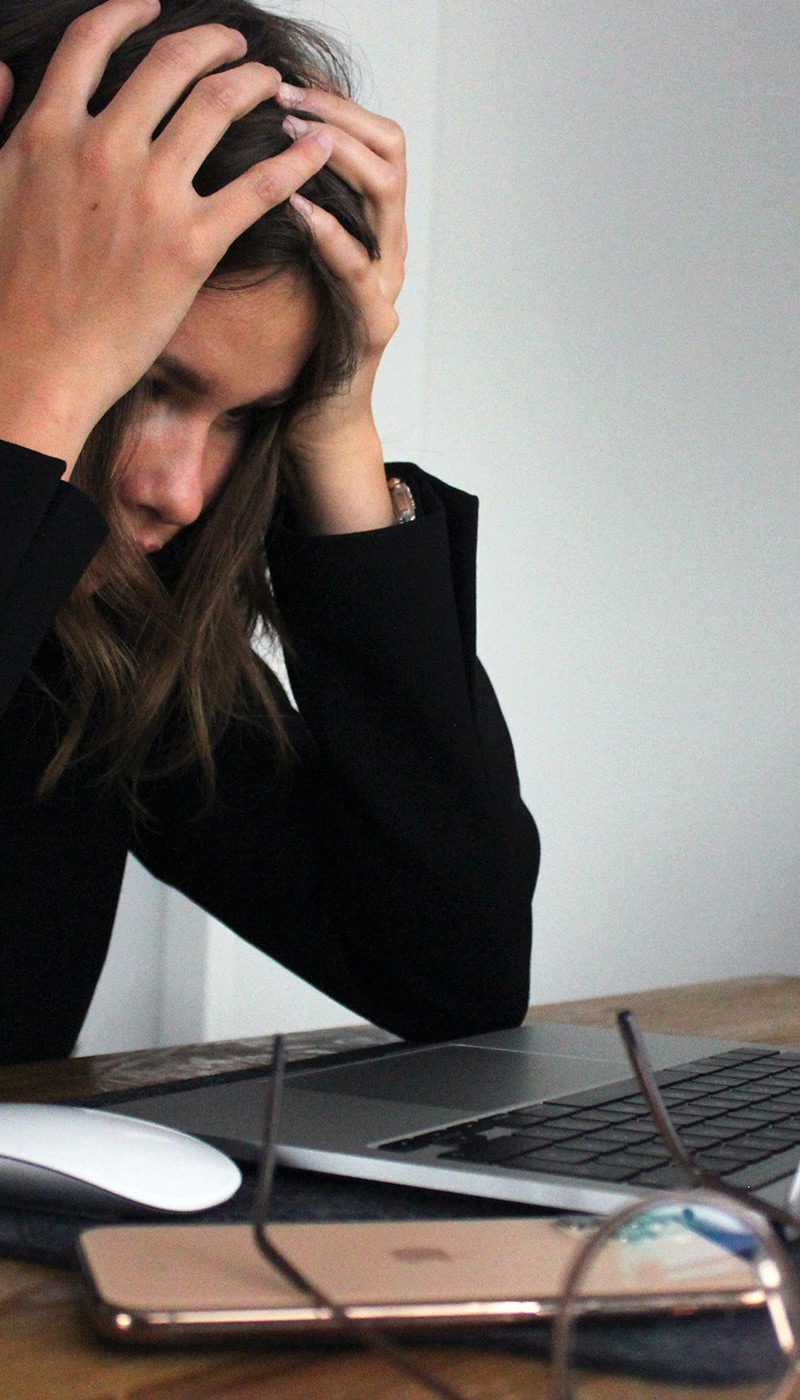 You need an online presence that is of high quality and delivers on your business goals.
That's why Orca will work with you to develop your existing site, or create a new one that drives visitors and sales to your business.

Although we work with a collection of development tools, our favourite is the WordPress CMS. A Content Management System that gives you great control and us great flexibility in your build.

Our websites are responsive and work beautifully across all devices and platforms. Including Mobile phones, Tablets, Windows or Macs.

Orca Online work with our clients to spec, design, build, launch and market awesome websites that are aligned with your individual business aims.

So, please get in touch, via email, the contact form below, or phone and ask for 5 Rings Marketing.

It's time to discuss your business aims and personal goals and start making them a reality.